My heart goes out to the people of Bahamas.
This blog post won't be long. I want to give thanks as well as provide resources for those wishing to help the affected islands of the Bahamas.
Below are a list of ways you can help.
Donate:
The Grand Bahama Disaster Relief Fund
(set up by the Bahamian government)
---
NATIONAL ASSOCIATION OF THE BAHAMAS "HURRICANE RELIEF FUND"
---
HeadKnowles :: Hurricane Relief :: #Dorian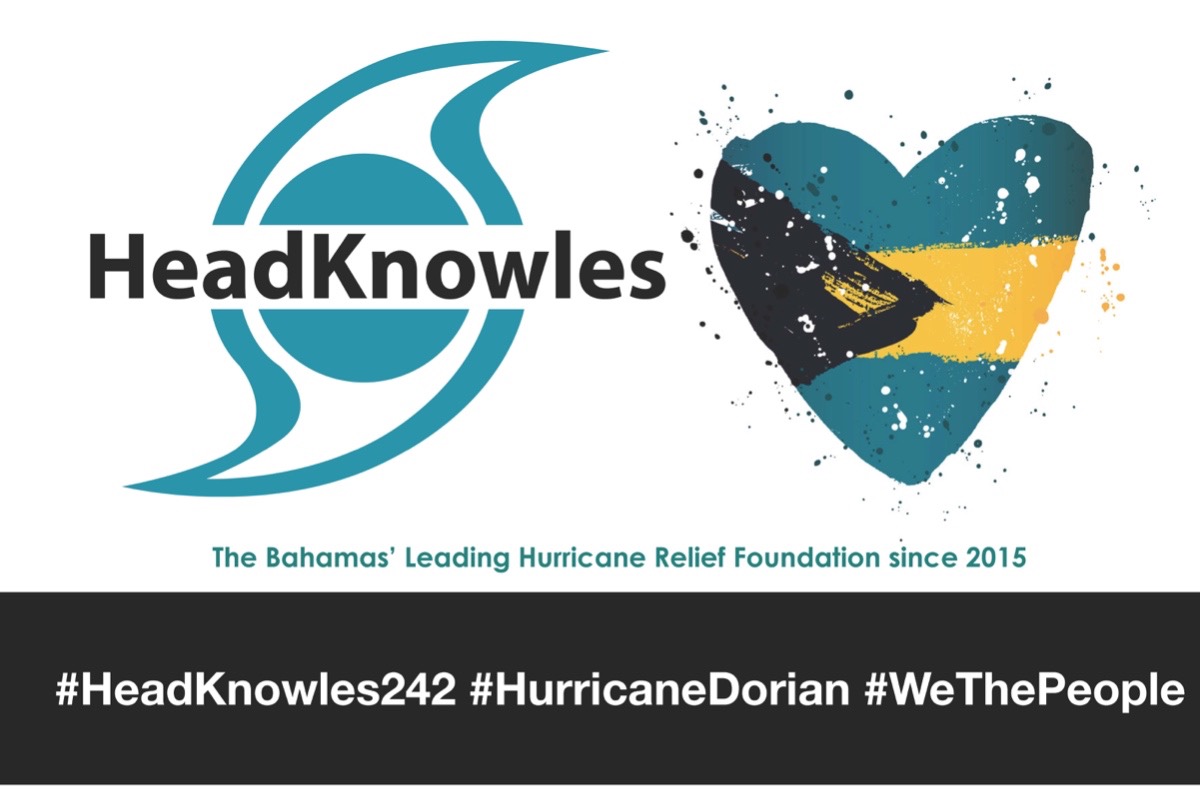 ---
You can ship items bought on Amazon directly to the planes.
See below for their drop-off locations
---
Vacation there:
---
Making sure you're donating to REAL charities
To verify a charity's legitimacy :
https://www.charitywatch.org/home
---
https://www.charitynavigator.org/
---
REPORT FAKE CHARITIES
To report a charity scam relief effort, click the link below to report it to your state's Attorney General's office here: https://www.usa.gov/state-attorney-general
---
Reflection
I AM BLESSED and I live a blessed life. Compared to others' realities, I am privileged. I have a nice home, I have a vehicle, I am able-bodied, I am talented, I am of sane mind, and so forth.
Not only am I saying this because of the aftermath of Hurricane Dorian, I'm also saying this because it is TRUE.Both of my parents were born in Haiti, I could have very well been brought up in poverty and destitution. I am blessed.
I refuse to transform any energy complaining about the stupid little things that I used to. I have a lot to be grateful for and you do too. This is why I try to make it a habit to reflect on everything I'm grateful for. (Gratitude 7/15 & Gratitude ).
---